Build Lead Generation Website Drag and Drop
Bitrix24 is a cross functional platform and we try to cover all business needs you might have. Today we will show how to automate your marketing campaigns and build websites easily with Bitrix24.
Build websites and run marketing campaigns in a few clicks!

Bitrix24 allows you to run marketing campaigns directly from your account. You have five campaign types at your disposal - mass mail, bulk SMS, robocalling, instant messaging and retargeting for Google Adwords and Facebook Ads.

You can build your websites or landing pages in minutes. Bitrix24.Sites is fully integrated with your CRM and comes with live chat, web forms, and other tools to turn your website visitors into loyal customers. What's more, no design or coding skills needed - our website builder is intuitive and easy to use.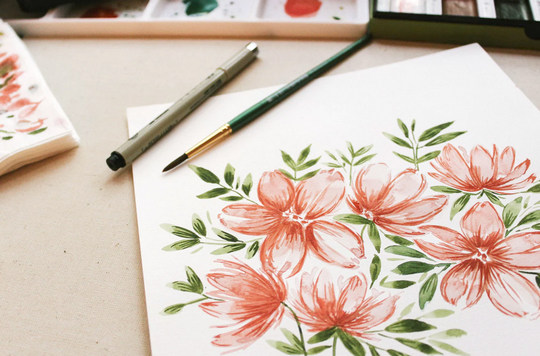 Reach your ideal customers on the world's largest professional network.
Reach your ideal customers on the world's largest professional network. 
 4 of 5 LinkedIn members drive business decisions 2x the buying power of average web audiences 
 #1 platform for B2B lead generation, rated by marketers 
Use real professional data to drive real results Target quality audiences in a professional context. 
Market to influencers, decision makers, and executives who act on new opportunities. 
Reach your audience when they're most engaged Boost registrations, drive conversions, or promote content with personalized messages delivered to prospects when they are active on LinkedIn. 
 Learning : Target Audience: 
B2B marketing professionals, and Insurance Individuals and managers that target other business professionals.